Heading Back to College or Uni? Great Hair Ideas for Teens at Coupe Hair Salon in Sunninghill, Ascot
We know that you have lots of things to remember when heading back to uni, so we're here to remind you – don't forget to get a fabulous new hair cut or colour!
Starting a new term at university is the perfect time to wow all your friends with a new look and we can offer a huge catalogue of the best hairstyles and shades to choose from! Even if you just want a trim and a tidy up, our stylists at Coupe Hair Salon are here to help.
Areas We Cover
Sunninghill
Ascot
Windsor
Maidenhead
Camberley
Bracknell
Sunningdale
Windlesham
Virginia Water
Egham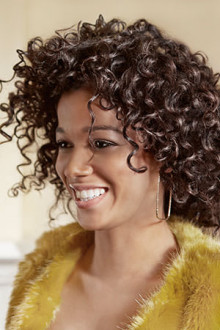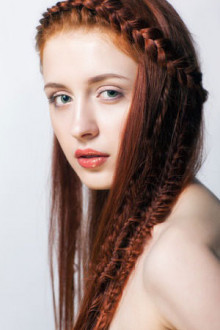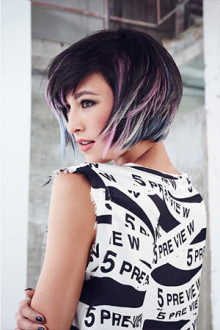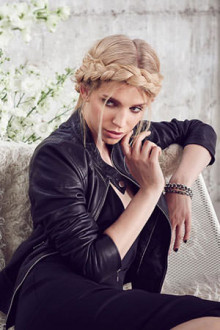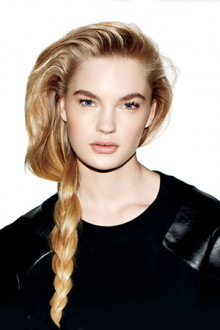 Hair Upstyles & Buns
At university you'll probably be constantly on the go, which is why a bun is such a wonderful look! It's quick and easy – all you have to do is whip your hair up and you're ready to go. Not only this but it also looks super stylish! If you want a more intricate upstyle for parties, socials or formals, book in for a consultation so that we can create a beautiful special occasion hairstyle for you at our Ascot hair salon.
Cool Wavy Hairstyles
Tousled beach waves are all the rage right now and are easy to achieve. To create this gentle wavy hairstyle just grab some styling mousse and scrunch your hair – the messier the better! But if you want more structured waves for a night out then use a heated styling wand or straighteners to achieve this relaxed wavy look – but remember, this may take longer than the previous method!
Braids and Plaits
This throwback to your childhood also happens to be a big trend right now. Dutch braids, fishtail plaits and halo braids are gorgeous looks that can be as neat or as messy as you like! If you can't create these looks yourself, don't worry, just pop in to our salon and we'll do this for you!
Fashion Hair Colours
Show everyone at uni how much fun you can be by adding a pop of colour to your hair! We offer every hair colour in the rainbow and more, and we will talk you through the process, assess your hair, and come up with a hair colour that is perfect for you. But, to keep your hair looking vibrant takes time and money, so if you can't afford this then talk to your lovely colour technician about some semi-permanent hair colour alternatives instead.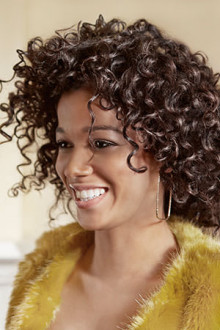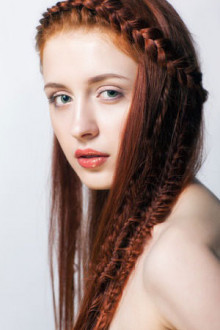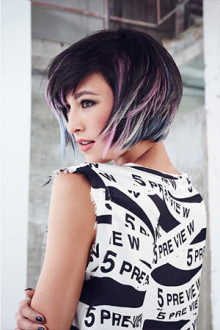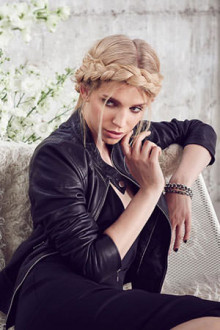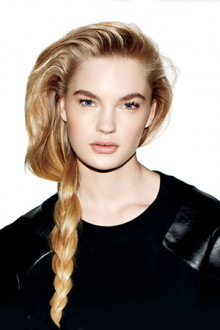 Book Your Back To Uni Hair Cut or Colour at Coupe Hair Salon in Sunninghill, Ascot
We offer an amazing selection of hair cuts, colours and treatments for everyone here at Coupe Hair Salon, so book in now to get a fresh hair cut or colour for uni! Book your hair cut or colour by calling the salon on 01344 873 200.
---